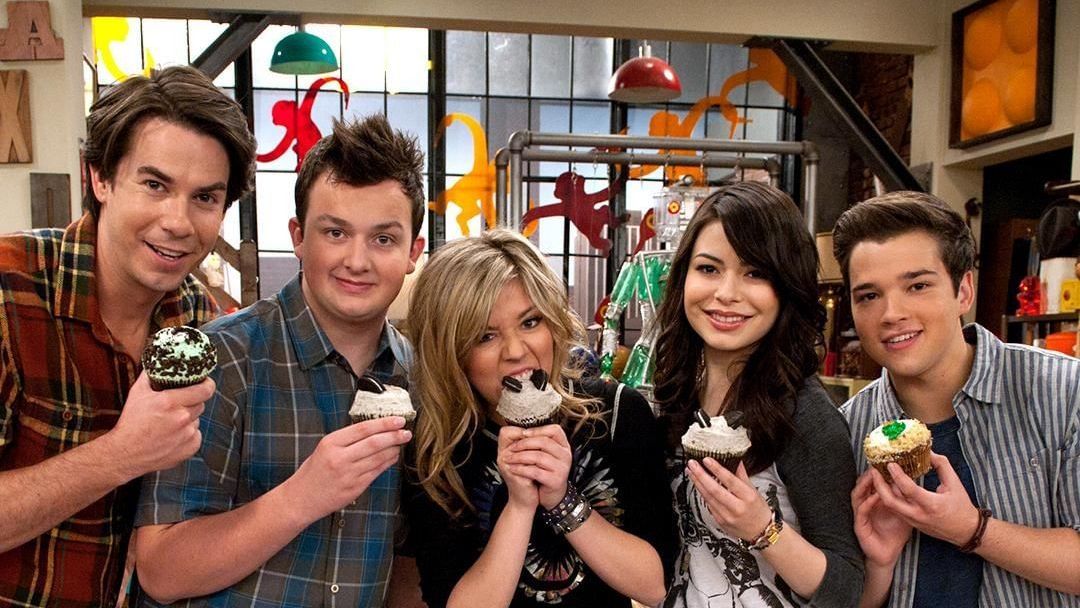 CBS All Access announced late last year that the cast of iCarly will be reprising their roles in a 2021 revival of...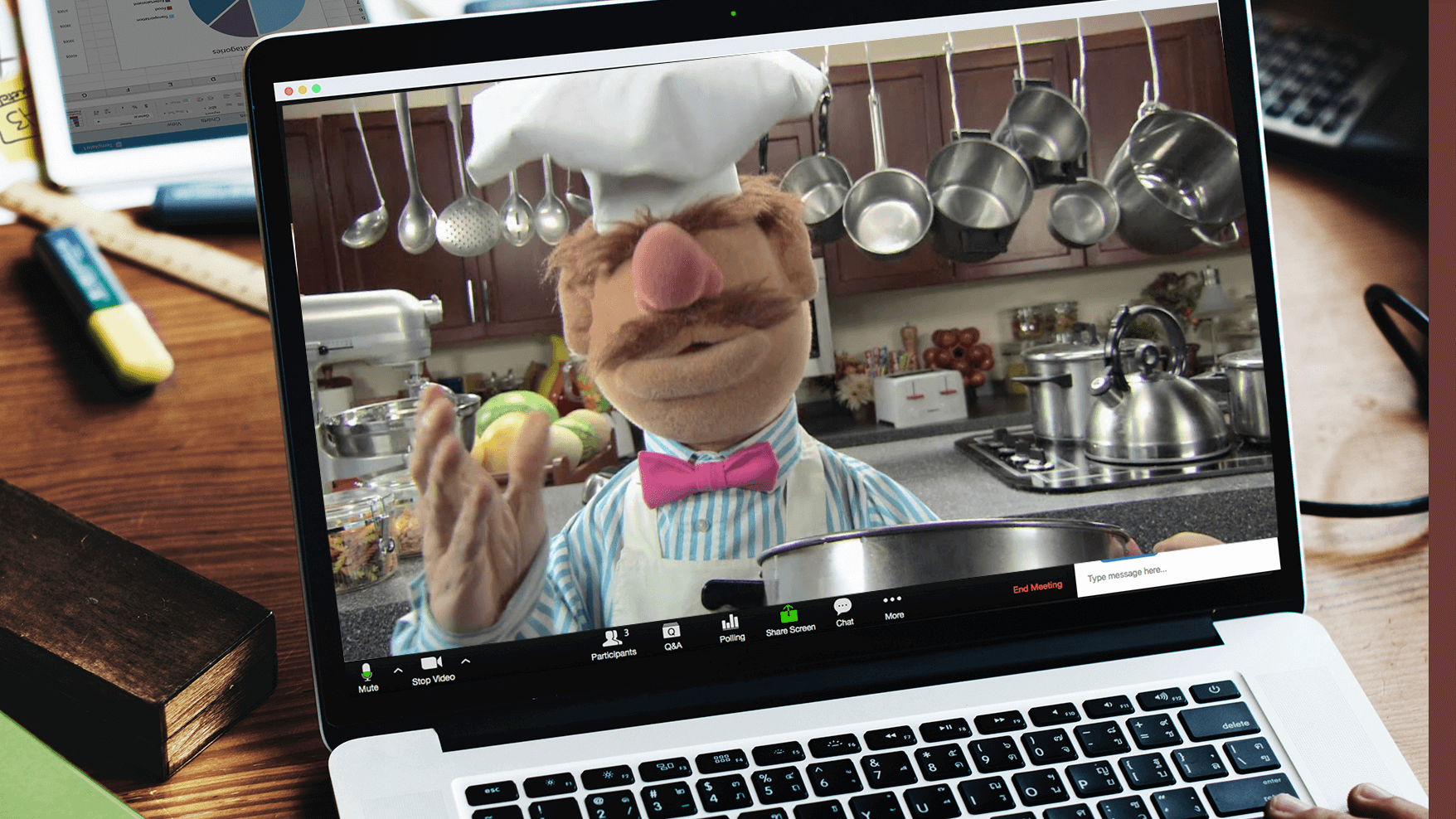 Before logging in, choose a fun background! Any call is instantly more spunky when you're swimming along the great barrier reef...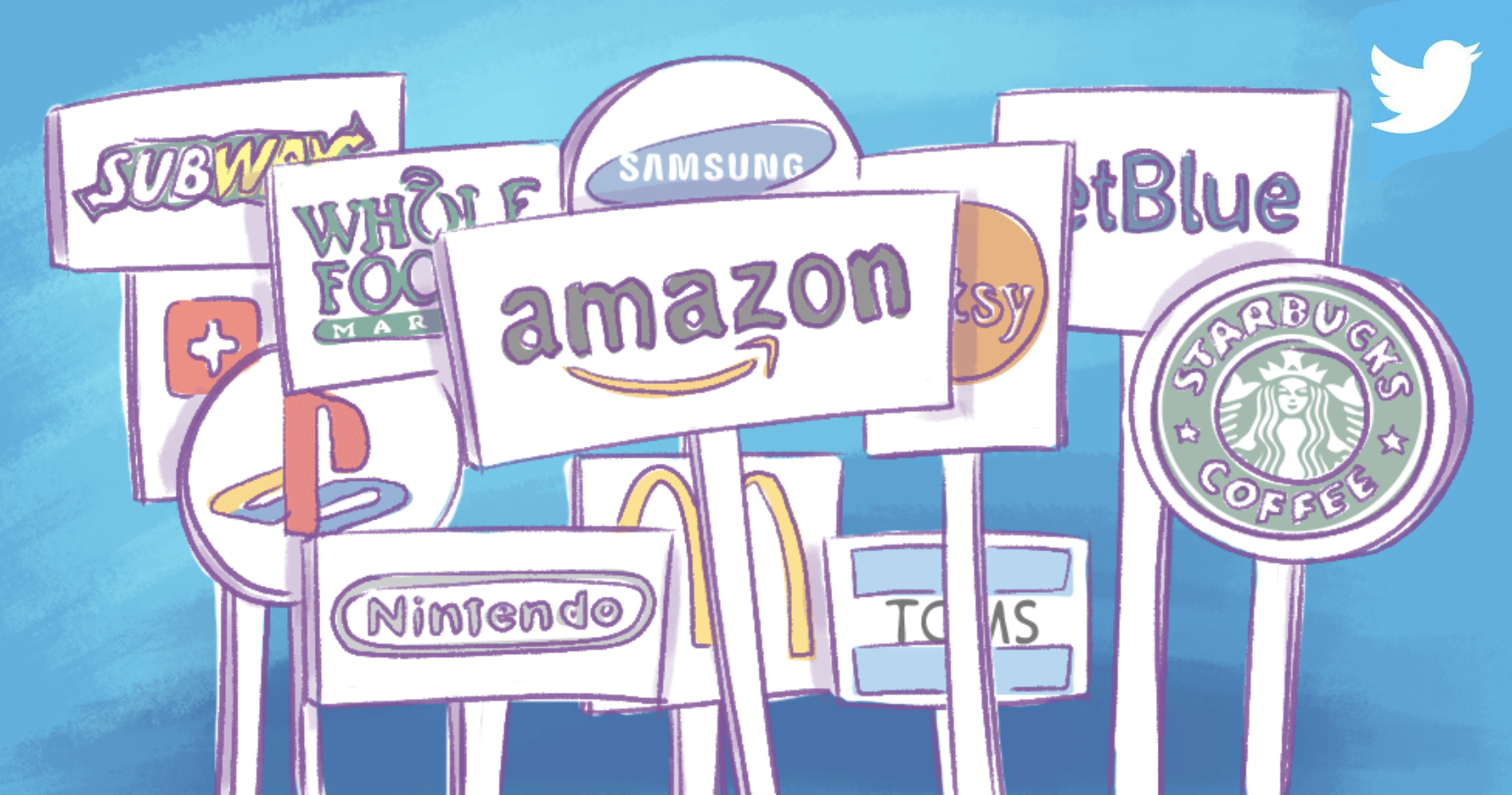 1. WHEN THE CHARMIN BEARS TRIED TO GET OUT THE VOTE 2. WHEN PLANTERS...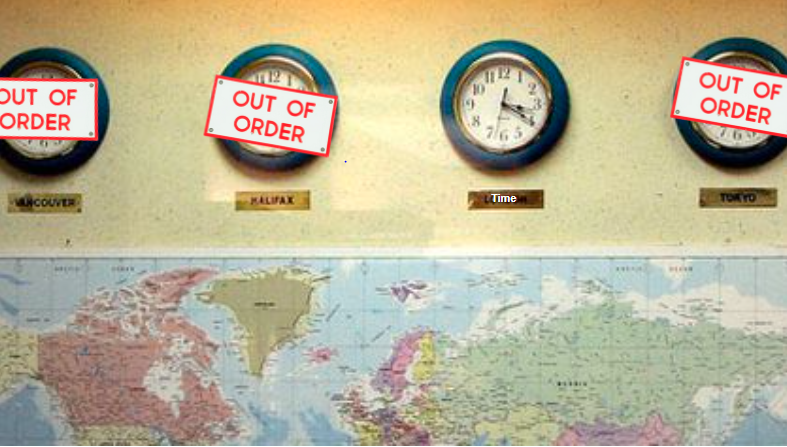 Create International Unity: In spy movies, the heroes always synchronize their watches before starting a mission. How can we trust our...
Advertisment ad adsense adlogger