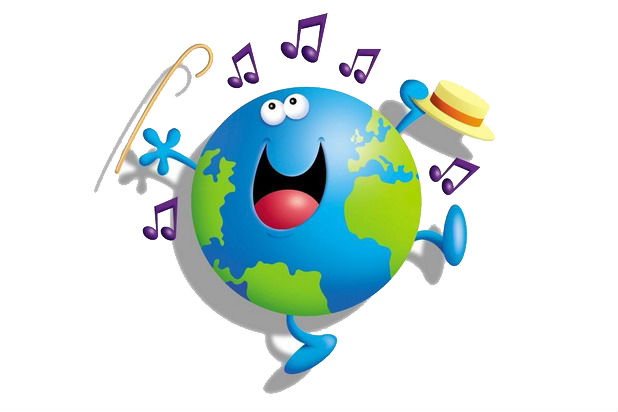 1954: Frank Sinatra releases "Fly Me to the Moon," a little tune that goes on to inspire President Kennedy's greatest accomplishment: his response to...
Bet these bozos are wishing they read the fine print before signing their lease... No ceiling or walls…AND a slanted, unfinished floor? That's why you...
Facial Hair As your son undergoes puberty, he will begin to grow a half blonde, half brown goatee. Do not be alarmed. This is...
Many Yale seminars are capped at 15 or 20 students, making admission extremely competitive. Tired of finding out that you got dropped from the...
Advertisment ad adsense adlogger