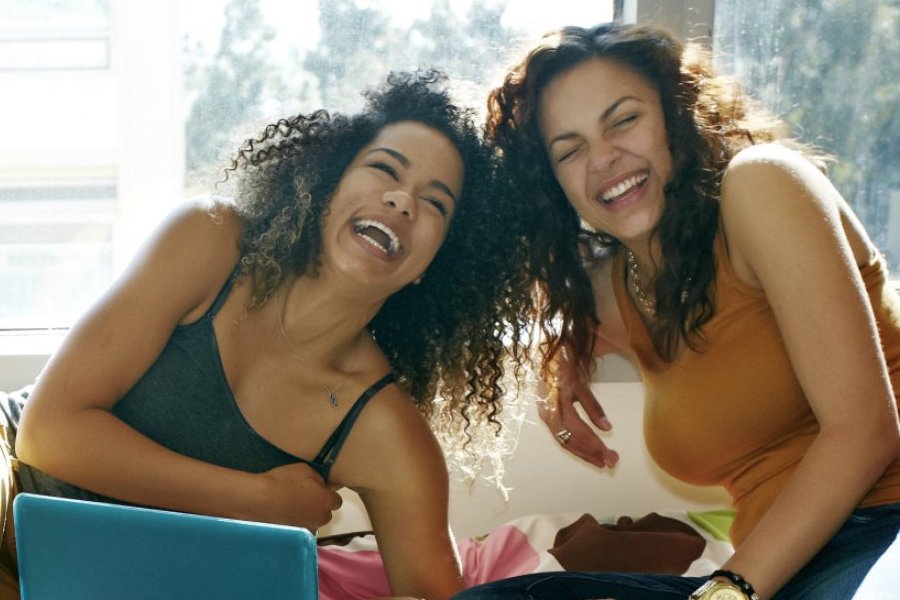 1. While singles are admittedly better than doubles for some activities, such as fornication and photosynthesis, badminton is a two-person sport. 2. Roommates are great...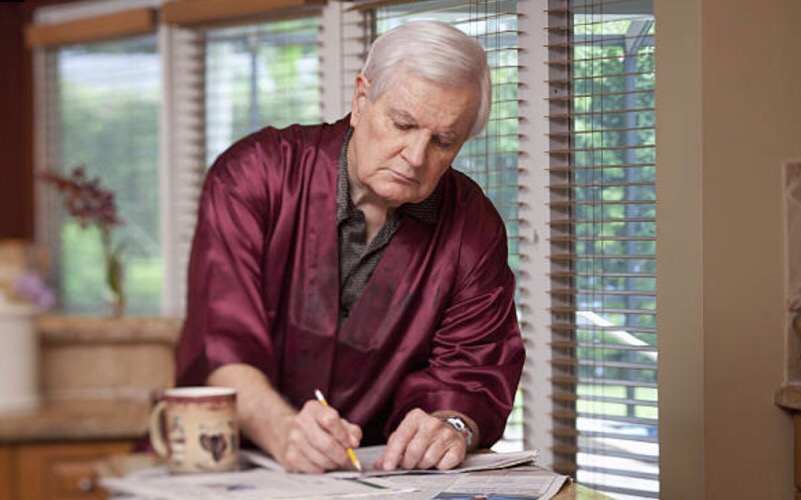 When you see him watching TV, casually ask if you can switch the channel to ESPN Classic. They're showing the 1968 Super Bowl...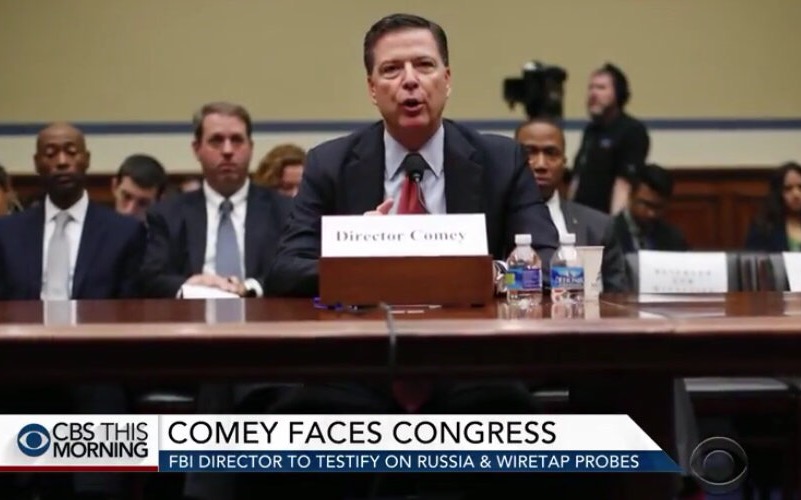 Comey, false allegations of wiretapping, NSA, CIA ... we get it, there's a lot going on. But we also understand that for these questions,...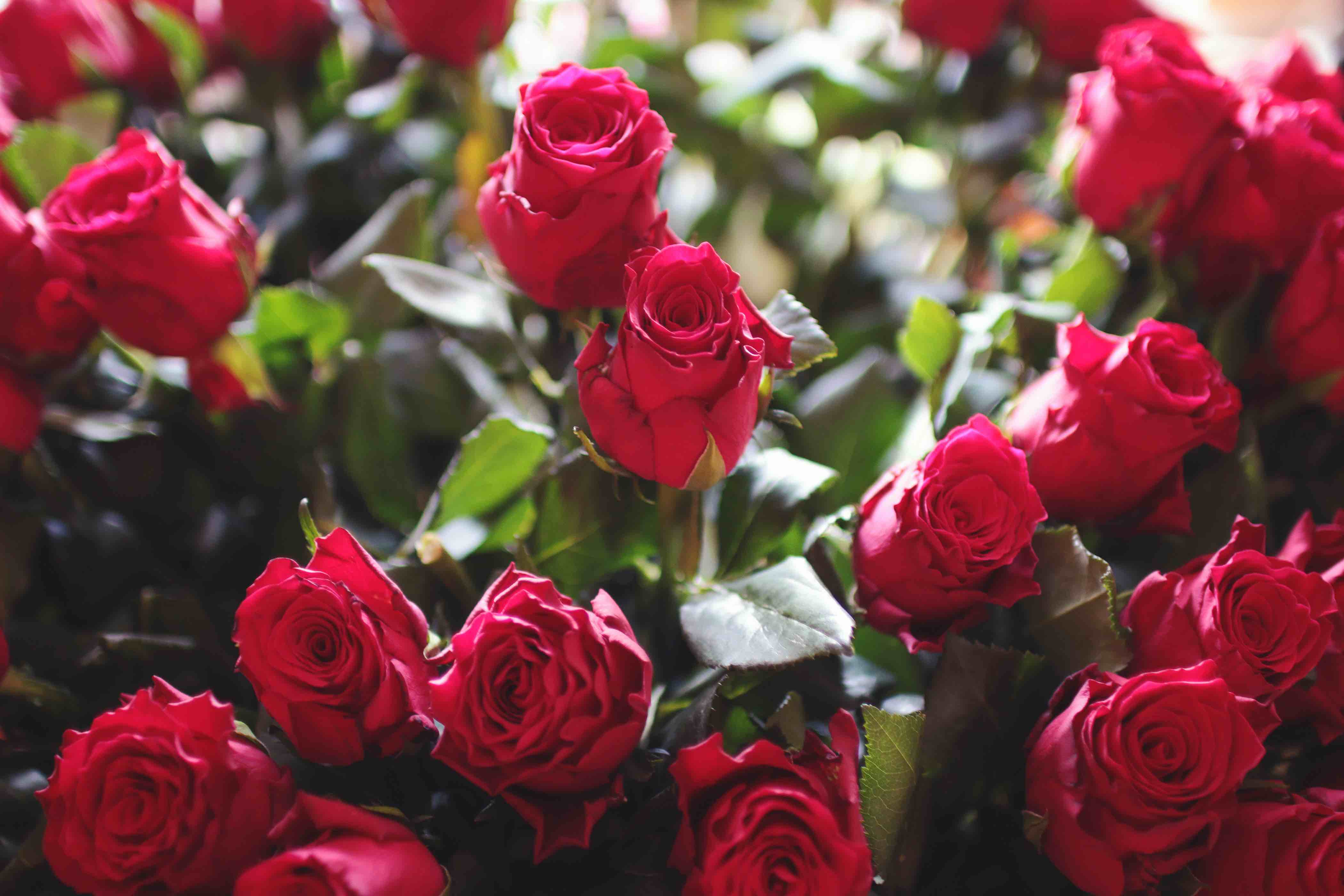 A box of chocolates: Classic, sweet, and delicious. It might not seem like the most thoughtful gift, but this Valentine's Day classic would make...
Advertisment ad adsense adlogger