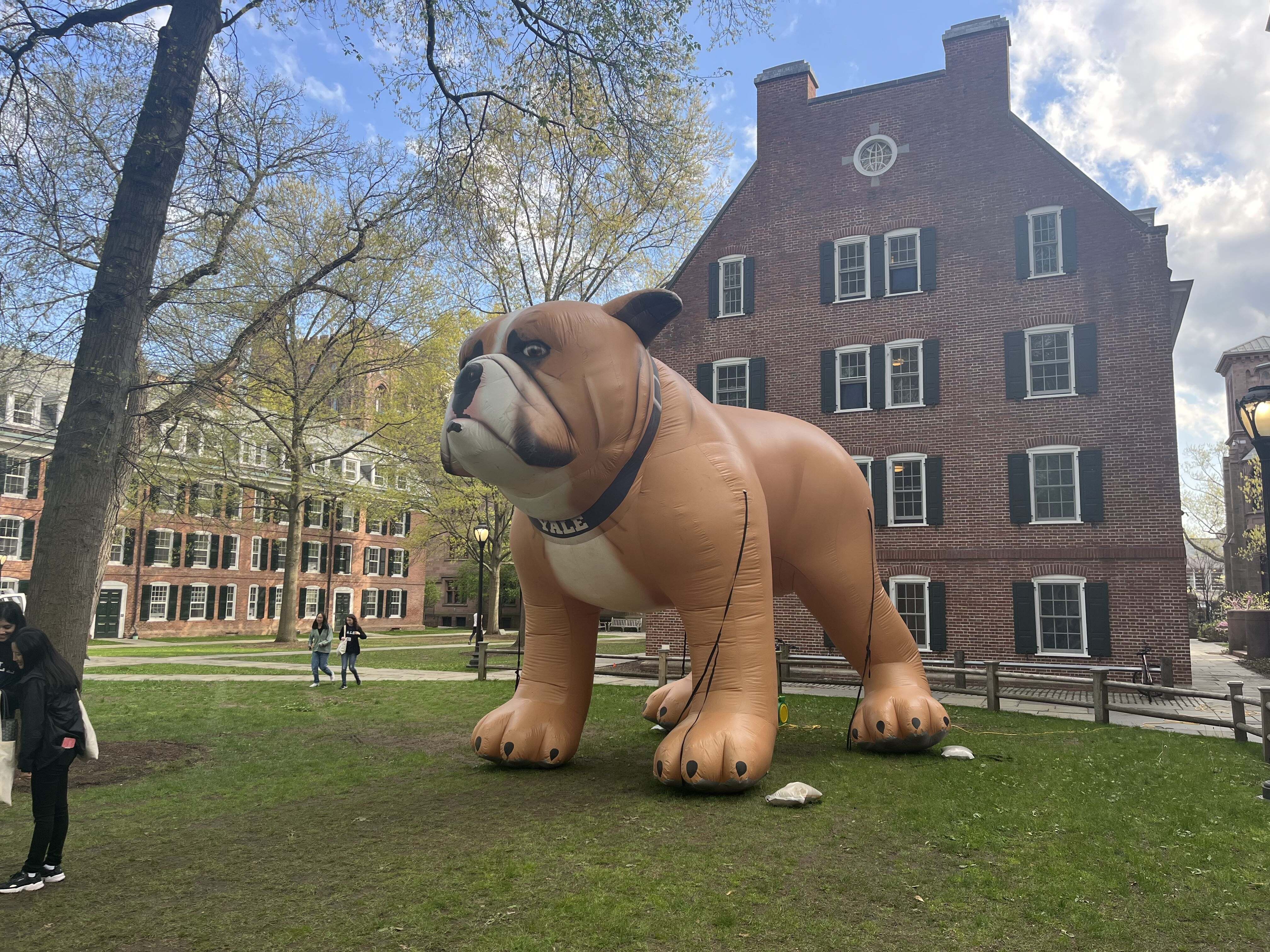 We at the Yale Record are a kind, hospitable bunch who pride ourselves on fostering the young minds of the next generation. Last week,...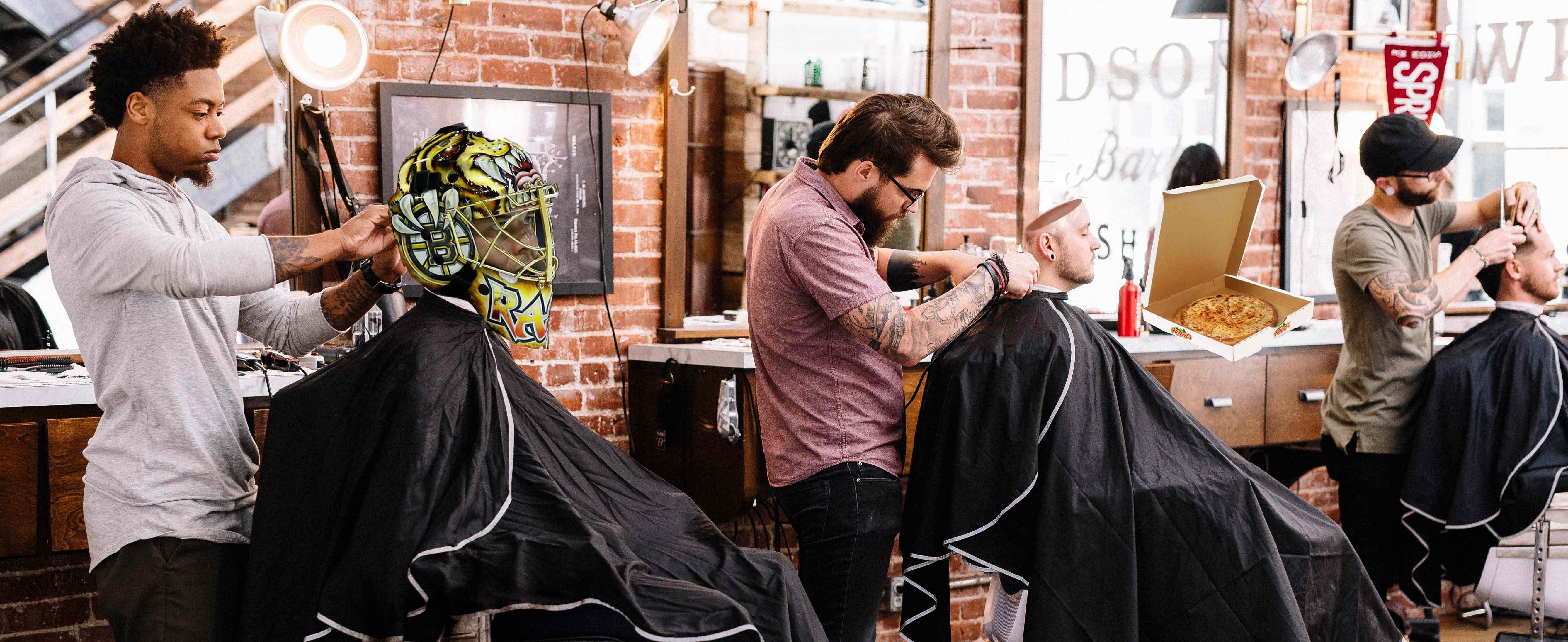 Next time you go in for a trim, make sure to avoid these classic goofs. Not shampooing beforehand Shampooing beforehand with cement Showing up...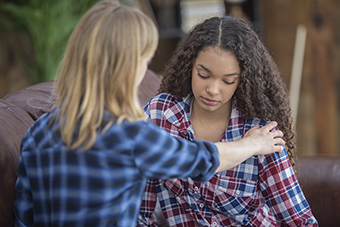 We are redoing our kitchen. You have to walk on cardboard all the time. My parents are crazy. You would not believe the...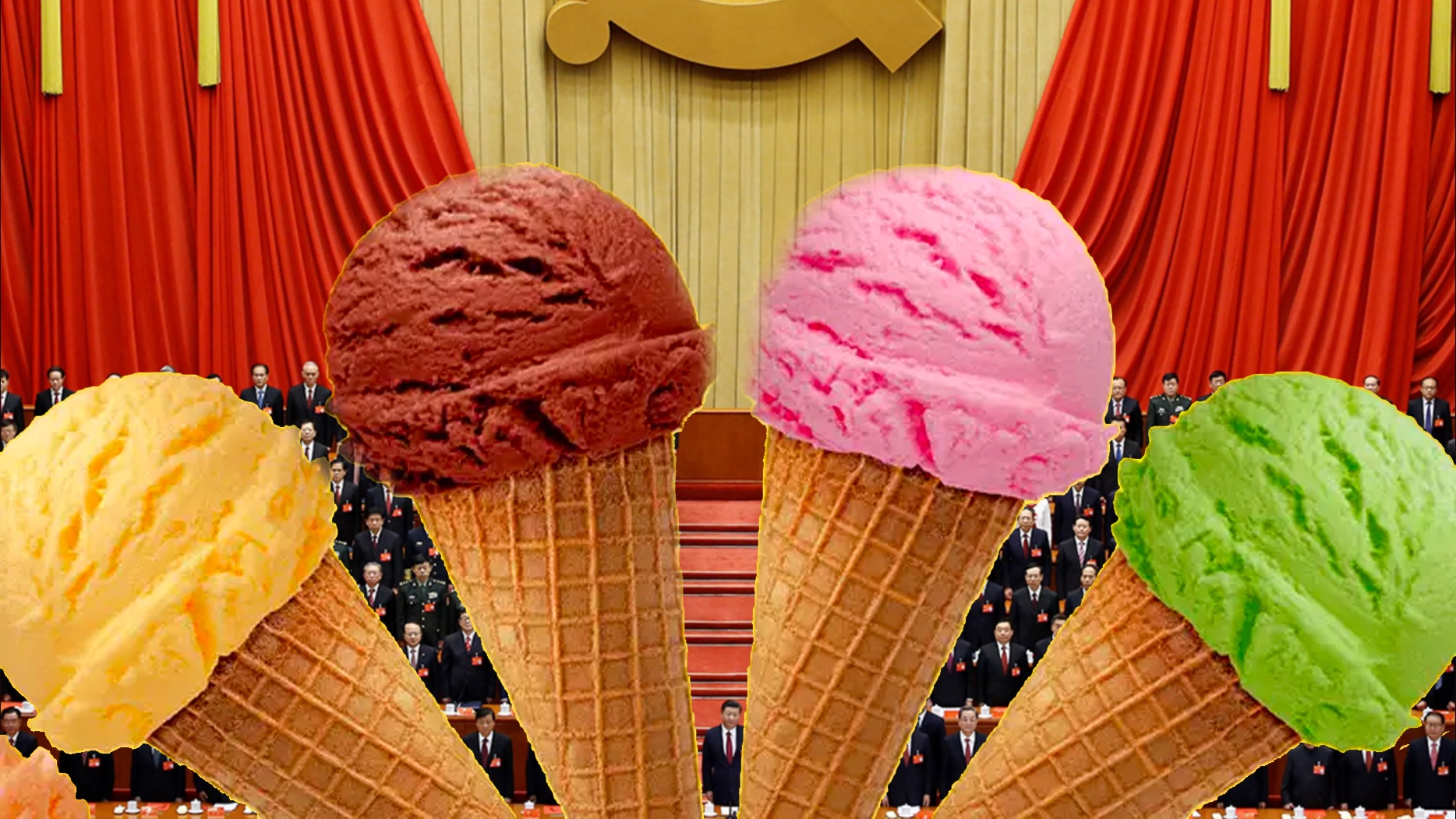 The Chinese Communist Party (CCP) has ruled over the Chinese mainland with an iron fist since forcing the liberal-democratic Kuomintang army and its supporters...
Advertisment ad adsense adlogger