Happy Monday! Have you checked out the new herbal teas in the employee break room? Also, please kill me. I have been growing...
Three guys on the crew team named Whitaker: These guys seem to have everything, but one thing they don't have is an eternal covenant...
If I Really Wanted To, I Could Make Yale's Endowment Even Bigger Since When Is My Sex Dungeon A For-Profit Prison? Yale Isn't...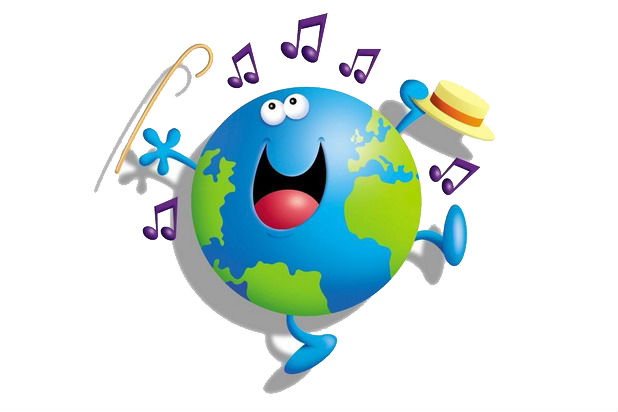 1954: Frank Sinatra releases "Fly Me to the Moon," a little tune that goes on to inspire President Kennedy's greatest accomplishment: his response to...
Advertisment ad adsense adlogger