1. Double trouble
The Minnesota Twins surprised the rest of the league with the never-before-seen strategy of using the special powers of identical twins Jason and Mason Stewart.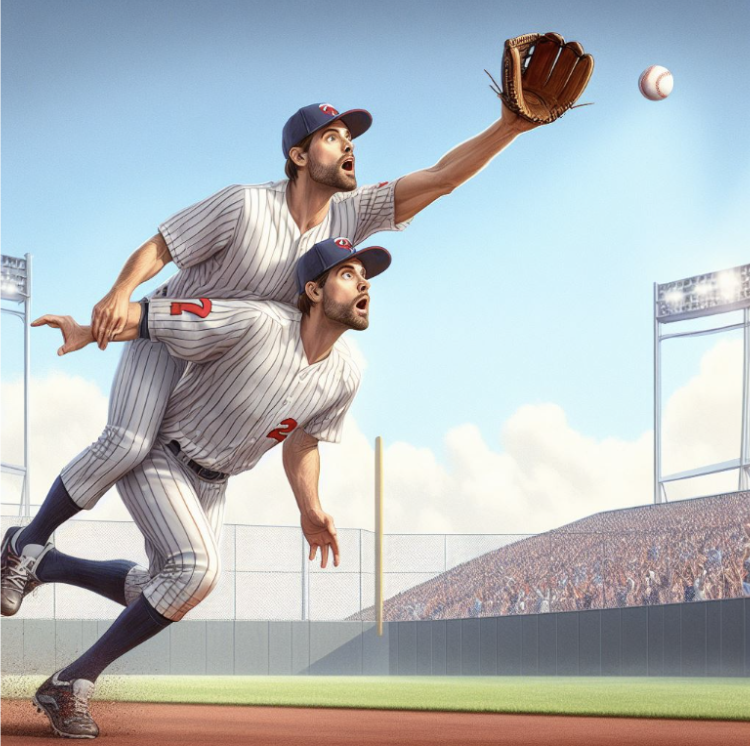 2. Sinking along the coast?
The New York Yankees and Boston Red Sox both missed the playoffs, meaning that the rest of America can already start celebrating.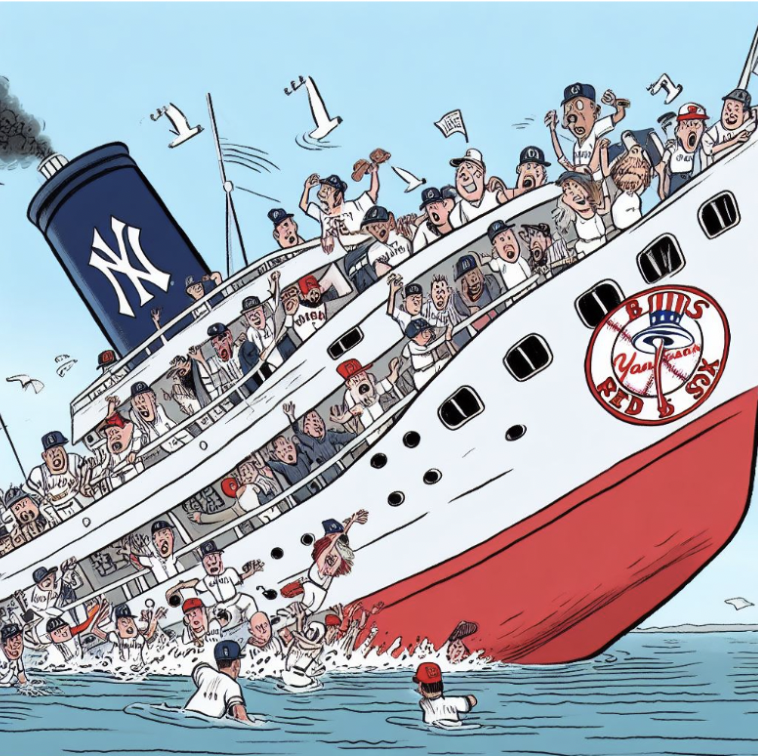 3. Divine Intervention?
After recent claims that American sports champions are not world champs, the MLB took the bold step to invite a team from every nation. And, in what can only be credited to the big man upstairs, the Vatican City Cardinals are one of the last eight teams remaining.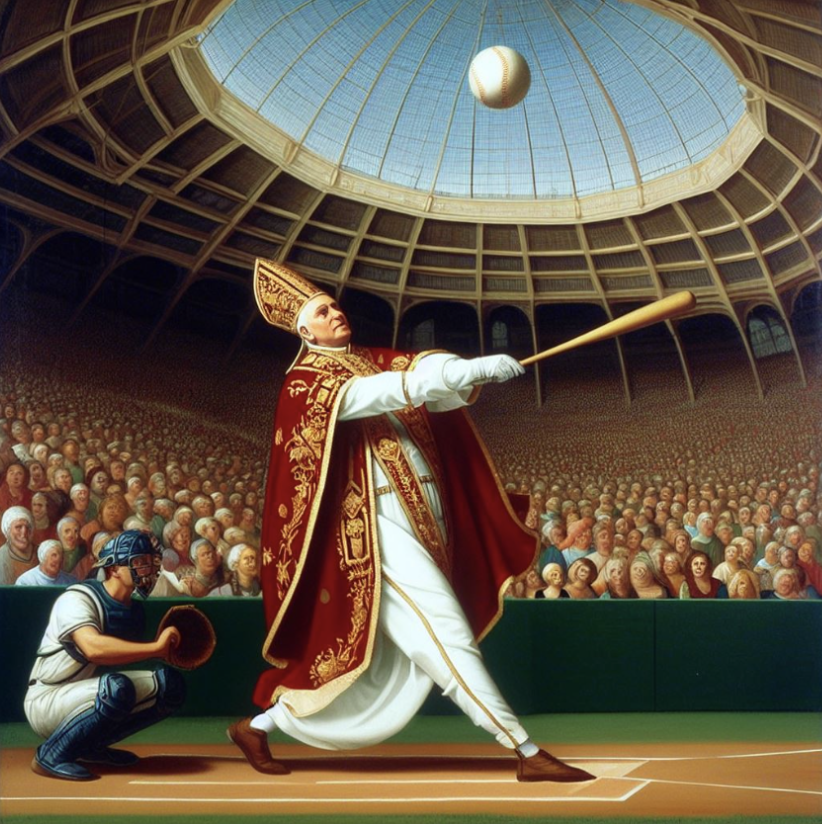 4. Philly getting phunky
Bryce Harper, not to be mistaken for Flyers' mascot Gritty, has become a fan favorite in Philadelphia for catching fly balls in his beard.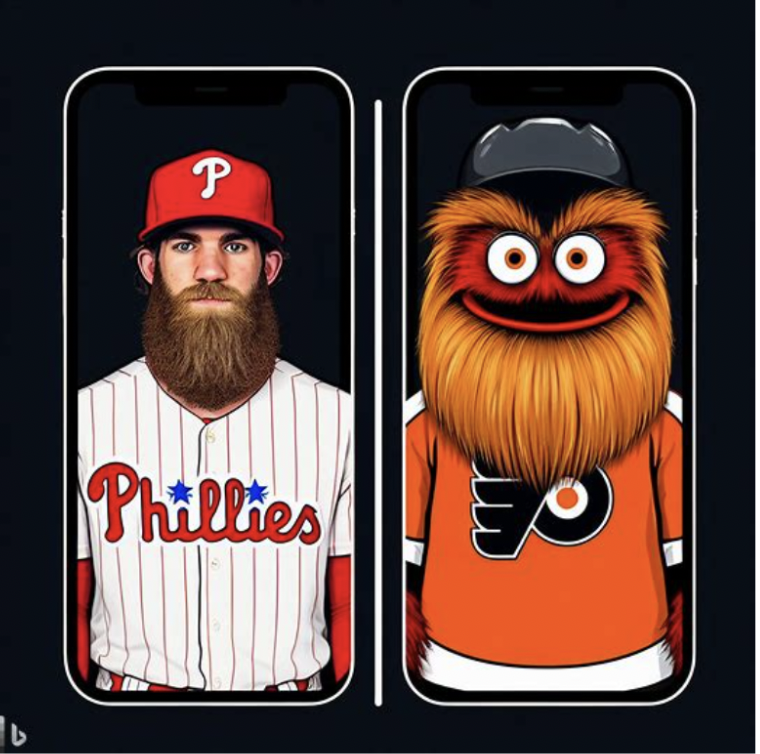 5. Babies on board
After implementing new rule changes to cater to shorter attention spans, the MLB finally captured a younger demographic, as the average age of viewers dropped from 83 to 82.5.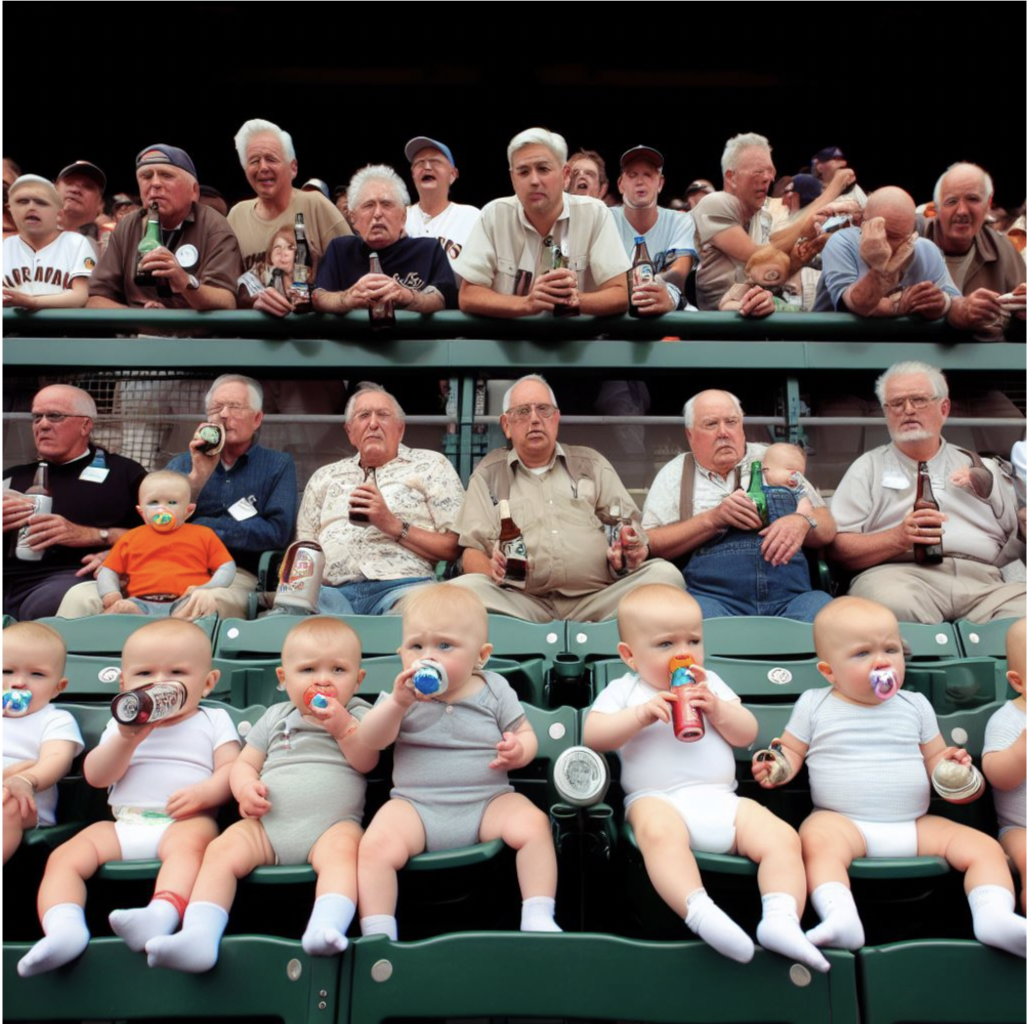 — A. Cramer
Photos courtesy of Bing AI