If I Really Wanted To, I Could Make Yale's Endowment Even Bigger Since When Is My Sex Dungeon A For-Profit Prison? Yale Isn't...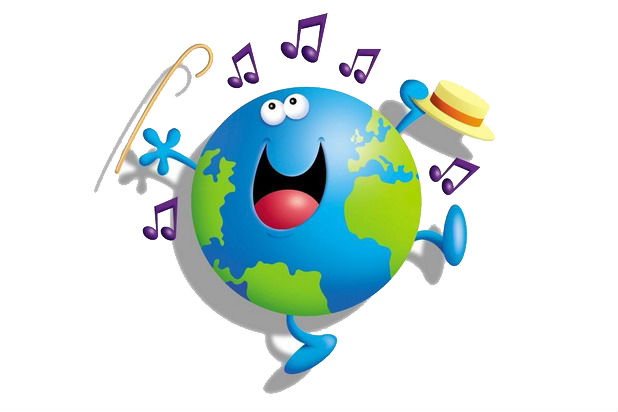 1954: Frank Sinatra releases "Fly Me to the Moon," a little tune that goes on to inspire President Kennedy's greatest accomplishment: his response to...
Bet these bozos are wishing they read the fine print before signing their lease... No ceiling or walls…AND a slanted, unfinished floor? That's why you...
Facial Hair As your son undergoes puberty, he will begin to grow a half blonde, half brown goatee. Do not be alarmed. This is...
Advertisment ad adsense adlogger